5 tags
An Open Letter to Comedy by A Comedian →
Dear Reader, This isn't going to be easy for a lot of people to hear, but I need to get this off my chest so we can move forward. I'm hearing a lot of things in the comedy world that are negative, downright offensive and borderline hate speech. Mostly directed at me, a real comedian. Read this piece I wrote for The Steamroller that addresses just about any hot topic in comedy today...
30 tags
11 tags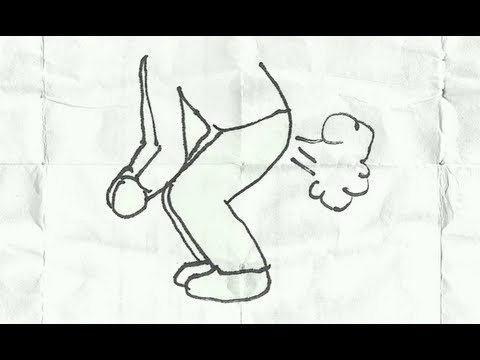 Revolutions Per Minute →
So, starting a podcast seemed like the thing to do, so I did it.  It's pretty likely that I'm late to the game on this, but if you think about it in terms of the lifespan of the universe, I'm actually very early.  This was an idea thought up by myself and Nick Rouley, a regular comedic collaborator and friend of mine.  We often stay up late, drink beer and talk about music.  We...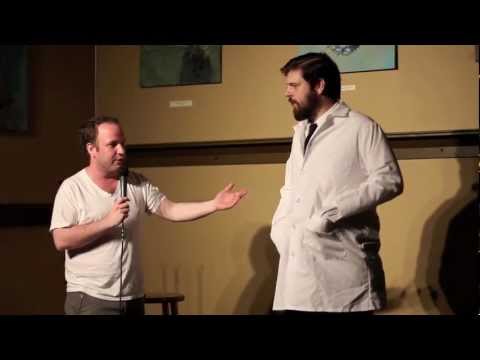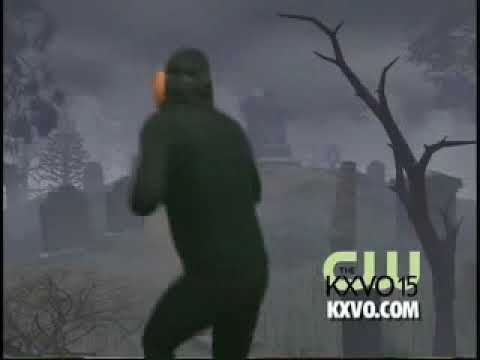 Top Ten Rejected Jokes @ The Steamroller →
Check out this new website The Steamroller (steamrollerchicago.com).  They featured a list of some of our favorite rejected jokes at The Late Live Show.  It's a great new site devoted to Chicago comedy and is run by Matt Byrne, a friend of mine who produces Creative Control with me.
Watch
The full 22 minute version of "Life Support", a sitcom pilot, has just been put online.  I'm in it for a second, but some of my very funny friends are more prominently featured.  Check it out. It was written by Ryan Budds, Chris Sowa and Dale Zawada, and directed/edited by Michael Sanchez.
Live at The Second City!
When The Late Live Show was kicked out of Second City's DeMaat Theater, on our last show the writing staff came up with a list of fake shows that would be taking our time slot.  I've been cleaning my apartment and just found that list. This may be a little inside (and dated), but if you have any familiarity with Second City and it's show titles, you might think this is funny. ...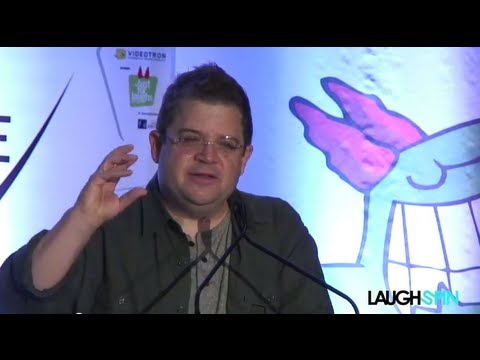 Donkey-hide gelatin breast
My wife recently returned from a three week business trip to China and of course we had a good talk about cultural differences.  And then we got down to the nitty gritty.  I wanted to see some poorly translated stuff so I could giggle for five minutes.  Here's a description of a "candy" called "Donkey-hide gelatin breast"  They spell it "Dinkey-hide" in...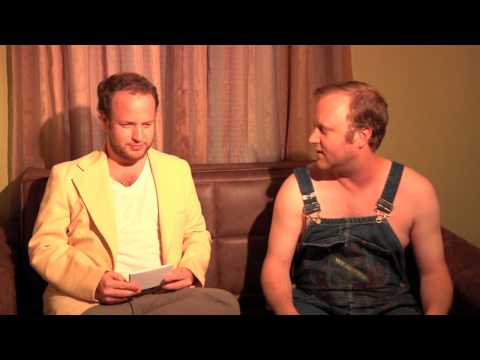 The Late Live Show Kickstarter →
First of all, click the title of this post and watch our Kickstarter video, then come back and read this. I work on The Late Live Show.  If you're not familiar, it's a comedy talk show performed live at Stage 773 in Chicago.  It's a project I'm very proud of because of the high quality of the writing and performance.  Each week we put on a new show complete with jokes,...
The Jingles Part II: Part One
So I did a post a while back about website jingles.  Personally I love them.  A part of why I love them so much is the fact they're pretty scarce these days.  They're kind of a throwback to the old internet when people made websites without caring if they annoyed you.  Those were the days. This first one is a real treat because not only does this site jingle, they also have no idea...
Godzilla Remix Project in Huffington Post →
The Godzilla Remix Project was featured on Huffington Post Chicago.  Check out the interview and see some new videos. PS: The internet is the worst place.
I was just on You, Me, Them, Everybody earlier...
Watch
I was in a full length comedy pilot, Life Support, written by Dale Zawada, Ryan Budds, and Chris Sowa, directed and edited by Michael Sanchez starring a bunch of Chicago comics.  Here's the trailer for it.  There will be a screening of it Monday night at ComedySportz at 8:00. I still haven't seen it yet, but I have no doubt it will be very funny.
Here's part two from the last time I was on...
Creative Control: Free Tickets to Jon Benjamin and... →
creativecontrolchicago: We've figured out the best way to give away these tickets. You will have to RSVP to the Facebook event if you want to win a pair of tickets to see either Jon Benjamin at Schubas or Kumail Nanjiani at Up. RSVP here: HERE. Then actually go to the show. We'll be drawing the winners there. …
It's a new episode of Winners and Losers. ...
Help Me, Harlan!
thelateliveshow: For Day 16 of the clip release countdown, we've got a fun interview moment! Watch as syndicated advice columnist Harlan Cohen helps sidekick Joe McAdam with his peculiar problem. The Late Live Show returns on April 21 and will run every Saturday at midnight through May 26 at Stage 773. Get your tickets now!
Potential Replacements for The Late Live Show
thelateliveshow: For Day 2 of The Late Live Show's promotional clip release, we're releasing all the names of the shows that were competing to take our timeslot after we left Second City last summer. Enjoy: The Late Live Show returns on April 21 and will run every Saturday at midnight through May 26 at Stage 773. Get your tickets now! More video from The Late Live Show.  I like this one...
Let the clips begin!
thelateliveshow: So here we are, ladies and gentlemen. Sure, you've probably already heard that we're coming back, but did you know THIS: We'll be releasing a new clip every weekday leading to our April 21 premiere! Today, we've got a teaser trailer to get you excited about the upcoming fourth season! The Late Live Show returns on April 21 and will run every Saturday at midnight through May...
An Old Yelp Review
Just remembered I had a Yelp account that I created to slam a shitty Thai restaurant near my apartment, but never posted my review, but it did save on my account and it started like this: "Ordered the Pad Thai and it tasted like it was cooked on a wet dog's salty anus.  And the dog was a smoker.  Who smoked with his anus.  The resulting flatulence greatly displeased my lover." ...
Hey, it's another episode of Winners and...